DOE SALES PAGE
Does for sale
Listed in order of oldest to youngest
$50 deposit per goat. If I don't have a deposit, I can't hold anyone for you (sorry!). Multiple goat discount DOES apply when buying any combination of adults and kids (does not include wethers). $50 discount on 2, $100 discount on 3. :)


Better Wayz Mini Marshmallow DOB - 12/10/2013
Mini is a smart, polled doe. She tends to be on the skiddish side, but will happily come eat treats from your hand. She is reasonable. ha. She is out of fantastic milking lines. She is offered at a discount because she needs some socializing, but is a solid doe. She has a baby boy that can go with her (no extra). She will be offered at $500. She can also go with her mother, Marcia Mellow, who is also on this sales page. Marcia, Mini and her baby boy wether would make a great starter herd! $50 discount when buying two girls together, $100 off 3.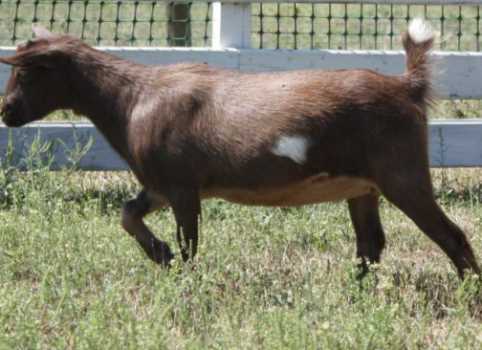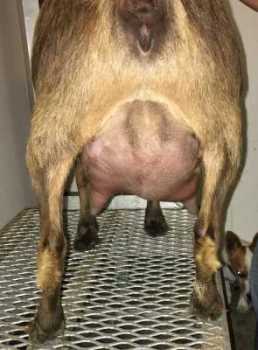 Polled

Sire: Fields Of Grace FL Smooth Jazz
Dam: Capricopia's Marcia Mellow 1*M
Sire's Sire: J-Nels GP Freelance *B
Sire's Dam: Little Tots Estate Monarda
Dam's Sire:Capricopia's Main Event
Dam's Dam: Wooly Dog Down Right As Rain


Better Wayz Hi-Ho Cherry-O DOB - 03/04/2015
Cherry is a gorgeous doe from one of my top milkers. On this list because she is skiddish. If you look closely at her picture, you will see she is sucking on a bottle. Yes, this was a bottle kid. Was as friendly as any bottle kid can be... and then one day she decided she was scared of humans. I do think with just a little work, she can be a sweet girl again. She also has an egg sized protrusion/scar on her side from where she was stitched up from a cut. It does not effect her in any way and she has had two kiddings since then. Will sell at discount for that and also since she needs a little work on becoming friendly again. Nice genetics. Pretty udder with strong attachments. Cherry is priced at $450 since she needs work on being friendly again. She kidded with triplet boys (ugh! ha!), so one can go with her at no extra charge.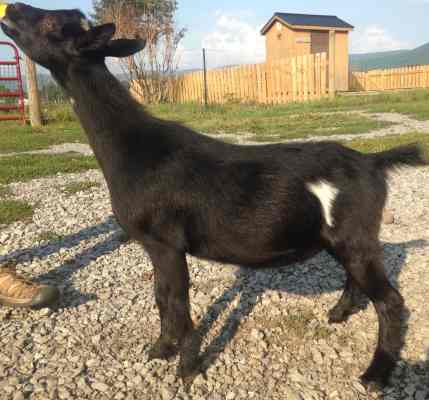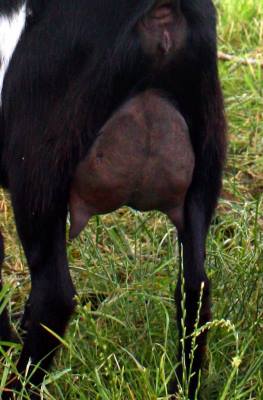 Sire: Gillispie's Black Bear *B
Dam: CUATLilRedBarn I Spy 3*M
Sire's Sire: Tiny Town Hunting With Emmet VVV87
Sire's Dam: SG Old Mountain Farm Sirocco 4*M EEEE91
Dam's Sire: Old Mountain Farm Tanka
Dam's Dam: MI Sugarcreek Wil Yahtzee 2*M