Visit our store on the farm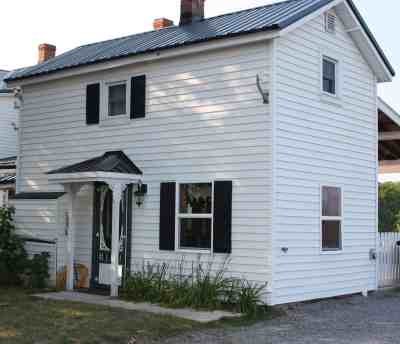 We take checks or cash. Store is self service, with drop box for payments.
Store Hours:
10am - Sundown
Every day
*See Events tab for tour schedule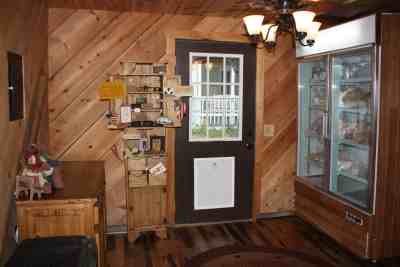 What you will find in our store
We have a wonderful assortment of handmade goat's milk soap to choose from as well as lipbalms made from beeswax. We also have goat's milk cheese. There is also interesting knick knacks and occassional treats to chose from!
Interested in raw goat's milk? Consider joining our herd share program to get a weekly supply of fresh goat's milk to enjoy!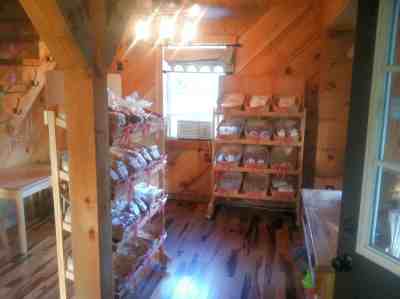 * WE NO LONGER MAKE BAKED GOODS. BAKED GOODS ARE NOT AVAILABLE IN THE FARM STORE ANYMORE. SORRY!


Visit our store on the farm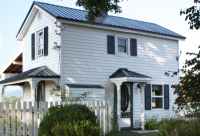 Store Hours:
10am - Sundown
every day

*See Events tab for tour schedule
How to find us

We are conveniently located along Route 340 with easy access to and from I-64 and I-81. We are 1/2 mile North of Eastside Speedway and 2 miles South of Crimora.
We are between Charlottesville, Staunton and Harrisonburg.Click the GET DIRECTIONS link right below the map to get exact directions from your location.

Get Directions
Mailing and Physical Address:
839 East Side Hwy
Waynesboro, VA 22980